Posted on 19 October 2018
The winner of the Man Booker prize was announced this week, and it got us thinking about novels and fiction. Is the novel a dying art? Has the internet turned us into content hungry animals, driven by an innate urge to scroll, or is there hope left for humanity? The novel only dies if there is no one left to read it, and with that in mind, we've come up with our favourite novels for the Melbourne Man to get you back into the swing of things.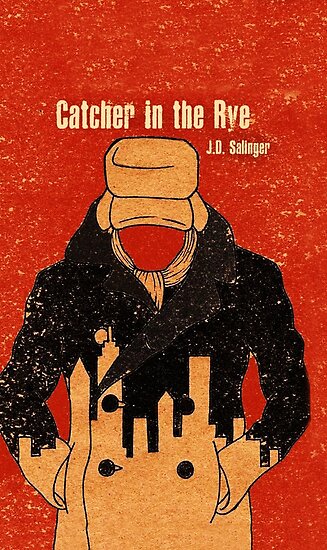 The Catcher in the Rye
by J D Salinger
"I am always saying "Glad to've met you" to somebody I'm not at all glad I met. If you want to stay alive, you have to say that stuff, though."
You've probably come across the story of Holden Caulfield during your school days, but it's certainly worth another visit. This coming of age story has spoken to generations of young men who find themselves lost and unsure of what the future holds. Caulfield's inner monologue is incredibly relatable, and his anger and frustration at the world and the "phonies" in it make this an enduring classic and a must read.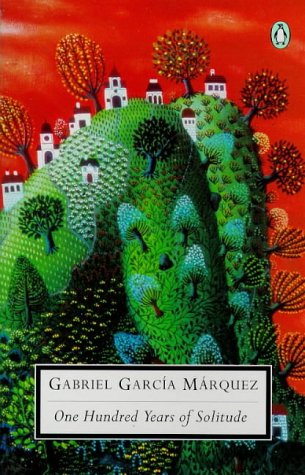 One Hundred Years of Solitude
by Gabriel Garcia Marquez
"Many years later, as he faced the firing squad, Colonel Aureliano Buendía was to remember that distant afternoon when his father took him to discover ice'".
With one of the greatest opening lines in fiction, One Hundred Years of Solitude spans seven generations of the Buendia family and their lives in the solitary town of Maconda, in the countryside of Columbia. The town is discovered by the family patriarch, Jose Arcadio Buendia, and each generation of the Buendia family suffer through misfortunes of love and war that stem right back to the beginning. Garcia popularised the magical realism genre with this novel, and it even comes with a Buendia family tree to avoid confusion.
Slaughterhouse-Five
by Kurt Vonnegut
"Everything was beautiful and nothing hurt."
Through the eyes of Billy Pilgrim, Kurt Vonnegut's novel takes in elements of sci-fi and fantasy to come to terms with his experiences in world war 2 as a prisoner of war and a survivor of the firebombing of Dresden. It's a sad look at the horrendous atrocities of war. There's time travel and there's aliens, but trust us, it is a cult classic for a reason, and a must read.
City of God
by Paulo Lins
"But can one actually see beauty with eyes blurred by the lack of almost everything a human being needs?
City of God spans three decades, telling the story of gang crime in the favelas of Rio de Janeiro. The boys of the favelas begin by committing petty crimes like pick pocketing, but grow into a life of drugs, violence, and guns. Death is easily come by in this story as the novel shines a light on the corruption that runs deep in the police force, leaving the slums to be controlled by the drug lords.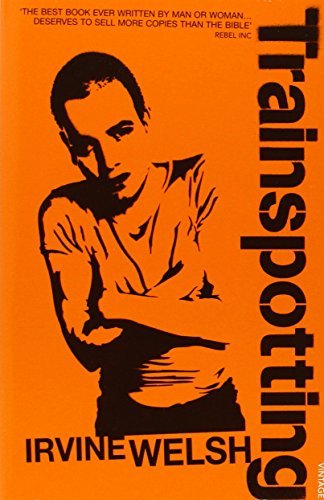 Trainspotting
by Irvine Welsh
"By definition, you have to live until you die. Better to make that life as complete and enjoyable an experience as possible, in case death is shite, which I suspect it will be."
Trainspotting, made famous by the subsequent movie, tells of the subculture of heroin addiction in Edinburgh, Scotland, through the lives of Renton and his group of mates, Sick Boy, Spud, Begbie, and Tommy. Told in seven short stories, with each one by a different character or through third person. Trainspotting will leave you questioning everything – your big tv, your career, your car, your washing machine! It's an incredible portrait of drug addiction and of a desire to live a life with more meaning.
By Andy Browne
Andy.Brrowne@rocketmail.com