Posted on 12 November 2018
Ever wondered why there are some particularly fuzzy upper lips around this time of year? Or, have you heard of Movember but you're not really sure what the fuzz is all about? Well, we've got the low down on the most handsomely moustachioed month of the year.
It started right here in Melbourne over a couple of beers back in 2003. Two gents, discussing recurring fashion trends, joked about bringing back the moustache. Travis Garone and Luke Slattery then somehow managed to talk their mates into growing moustaches for the month of November, and the idea was born.
A year later, the guys decided to make official what had been a joke, and everyone participating did so for a worthy cause. Soon, the company was registered, a website created, and a campaign on the road – 450 Mo Bros that year raised $54,000 for Prostate Cancer Foundation of Australia – an incredible feat.
Flash forward to 2018, Movember has gone from strength to strength – there are now official campaigns in 21 countries and they've raised more than AUD 730 million to fund over 1,200 men's health programs. They address leading issues in men's health – prostate cancer, testicular cancer, mental health and suicide prevention.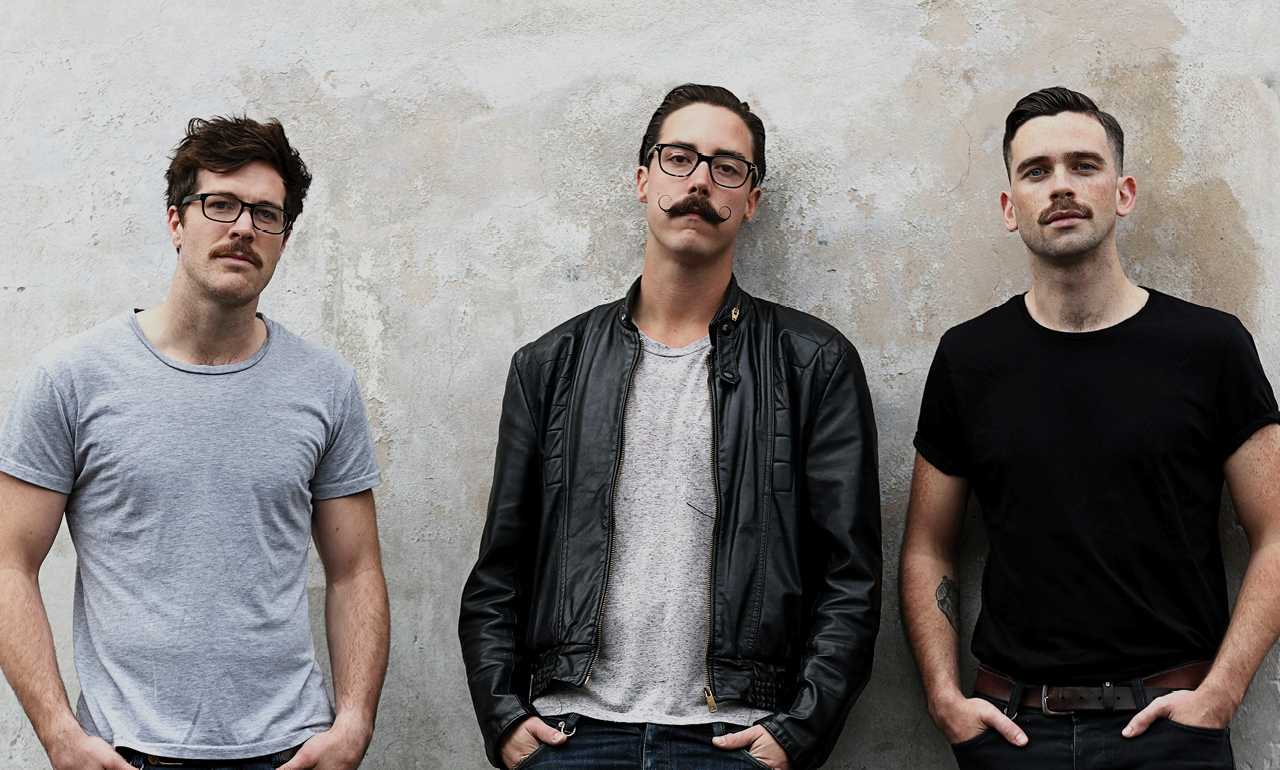 Prostate cancer is the most commonly diagnosed cancer in Australian men, with 1 in 8 being diagnosed before the age of 75. It's a scary statistic, and those who survive face serious side effects. By 2030, the Movember Foundation aim to "Give Prostate Cancer a Kick in the Arse" by reducing the number of men dying prematurely by 25%.
Testicular cancer is the most common cancer in young Australian men. Movember creates awareness around recognising the symptoms and getting diagnosed early. By 2030, they hope to halve the number of men dying from testicular cancer.
Mental health and suicide prevention are also high on the agenda. Globally, every minute of every day, a man dies by suicide. That's an alarming statistic, and one which the Mo Foundation hopes to lower by 25% by 2030.
But these results don't just happen. The Movember Foundation relies on the everyday Mo Bro and Mo Sista not only to raise funds, but to raise awareness.
To put it plainly, the Mo is a conversation starter, allowing people to open up about their experiences and to talk candidly about their struggles. Often people, especially men, bury what they're going through, which can sadly compound illnesses, especially surrounding mental health.
So what can you do?
Grow a Mo! It's a simple but effective way to change the face of men's health. Grow the best moustache you can, get your friends and family to support you by donating to the cause, and sleep better knowing you've helped change someone's life, and you looked damn good doing it! To register and grow a Mo – hit the link here
Growing a Mo isn't the only way to fundraise though, you can also Move For Movember by walking or running 60 kilometres over the month – hit the link here. Or, you can host a Mo-ment by throwing a party together, or lining up a sporting event, or simply cooking a dinner for friends to raise funds for the cause – click here
To speak with someone immediately, contact Lifeline on 13 11 14 or Suicide Call Back Service on 1300 659 467.
If life is in danger, call 000 or go directly to emergency services.
By Andy Browne
Andy.Browne@Rocketmail.com