Posted on 16 November 2018
While the modern man's toolkit consists mostly of a laptop and smartphone (essential tools for fixing our modern-day problems), there is still the need every once in a while to gets your hands and calloused and fix things in the old-fashioned sense. Every household should have in its possession these essential tools to fix what's broken, and with Christmas just around the corner, you might even find some gift inspiration!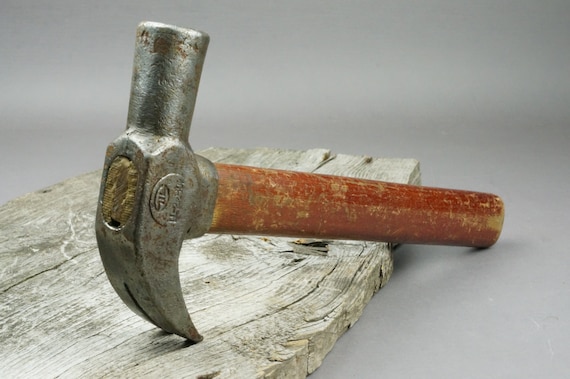 1. The Hammer
The reliable hammer; Thor himself would be nothing without his trusted weapon. Though you won't need it to do any serious harm to bad guys, it does come in handy. Hard to imagine a household that doesn't require a nail being put back in its place every once in a while. And, everyone has in their lifetime the opportunity to hang a picture on a wall. Just make sure you buy a decent filler to get your deposit back from the landlord!
2. Tape Measure
The trusty tape measure does exactly what the name suggests. You can't start a job without measuring first, and as Alf Stewart (probably) says, "Measure twice, cut once." So, whether your hoping for that flat screen and not sure if it'll fit, or If you want to buy a new couch and can't work out if it's going to squeeze through the front door, the tape measure is your only man.
3. Cordless Drill
One of the more advanced pieces of machinery in the everyday man's toolkitl. For many, the power of the cordless drill can be intimidating, but its uses are many. You'll probably still need a screwdriver, but this bad boy will speed up the work of practically every job. Most cordless drills have reversible functions so taking screws out is just as convenient as putting them in, saving your forearms some pain and suffering.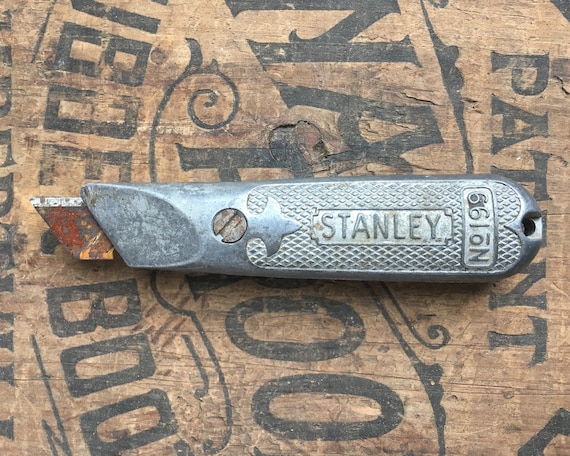 4. Utility Knife (Box Cutter)
You will need a sharp knife close by to cut something. Batman would no doubt be carrying one of these guys in that belt of his. Not to be messed with, the utility knife is the sharpest knife known to man (probably not) and should be treated with the utmost respect. Remember, cut away from your body!

5. Adjustable Wrench
The adjustable wrench is the unsung hero of the tool-kit, with its vice grip able to open the most stubborn bolts and close them up just as quick. The moveable jaw allows for work on any number of things, but make sure it's nice and tight or you'll be left with a worn-down bolt.

6. Allen Key Set
Finally, the Allen key, popularised by a certain flat packed furniture giant, and the bane of the amateur furniture builder's existence. They will always go missing, so have the Allen key set on hand to save the day and you'll have that new chest of drawers built and beer in hand to celebrate the hard work faster than you can say Ikea.
By Andy Browne
Andy.Browne@Rocketmail.com